The bridging loan is usually a short-term form of financing, which covers a temporary liquidity requirement, i.e. bridges it.
The bridging loan is usually a short-term form of financing, which covers a temporary liquidity requirement, i.e. bridges it. Such commercial loans are used by companies, for example, to pre-finance larger orders. But even in the case of various irregularities, such as the delay of larger incoming payments from customers, resulting liquidity bottlenecks can always be financed at short notice by bridging loans. In the Covid-19 crisis, bridging loans with government guarantees in particular have helped to solve the liquidity problems of companies, at least for the time being.
For example, your company is negatively affected by the economic impact of the coronavirus. The adjustments have led to additional costs that need to be financed in the short term. We help you with flexible alternative financing solutions.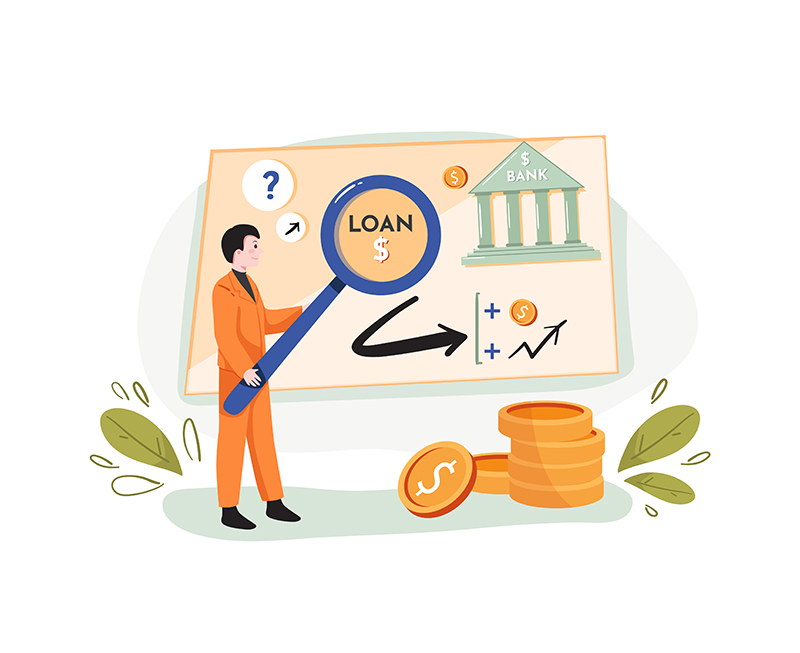 A bridging loan is used to finance plannable or unexpected liquidity requirements for a short period of time. This is a classic interim financing of a company in Austria. Financing reasons can certainly have positive backgrounds, but of course also be the result of irregularities or undesirable developments.
Our corporate finance experts try to answer all questions that arise about this form of financing in the best possible way. Together we will find the best credit solution. Contact us now!
We provide you with the bridging loan with the best conditions, so that the short-term need for liquid funds can be easily covered. We accompany you throughout the entire process of financing planning: from the preparation of bank documents to obtaining various offers to coaching for bank discussions.
With ALLFINCON you benefit from:
Conditions for the bridging loan for companies
In the case of bridging loans, you as a corporate customer have to pay the current interest, but possibly also higher processing fees.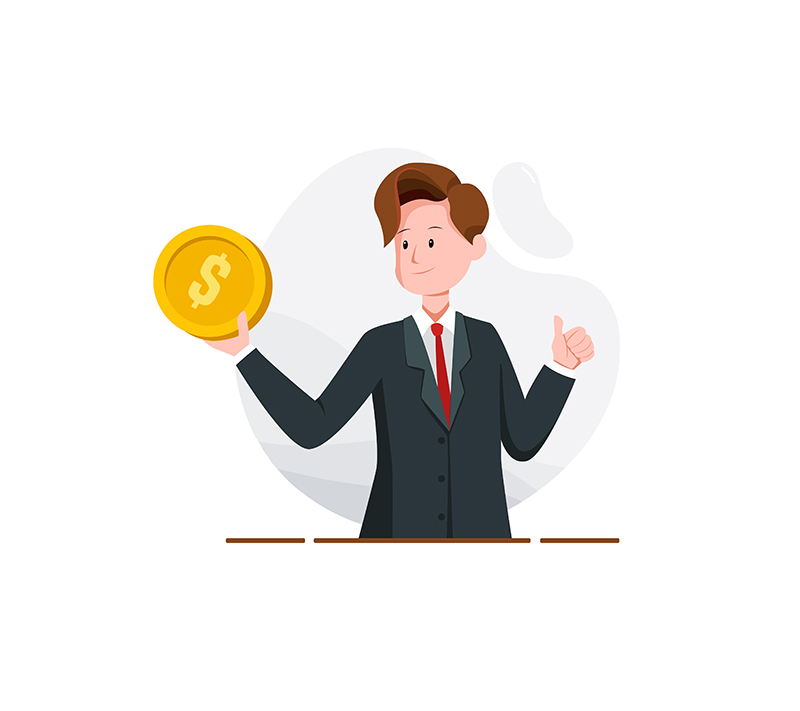 Interest: How expensive is a bridging loan?
The interest on a bridging loan depends on the creditworthiness of the customer and the collateral. In principle, however, you can orient yourself to the usual amount of interest rate for your current account credit. Also decisive is the financing purpose (compensation of regular seasonal fluctuations, lack of customer payments, etc.) and the probability or plausible presentation of a timely repayment. This significantly influences the risk for the bank. In addition, you must expect that for the granting of bridging loans under certain circumstances pay correspondingly higher processing fees, if the costs of such a loan for a trader from the point of view of the bank (workload) are not proportionate to the earnings and risk ratio.
Securing bridging financing will be very much based on the following points:
Creditworthiness of the borrower
Previous experience of the bank with the customer associated with similar financing occasions
Amount of the bridging loan (in relation to the total bank loans)
Plausible explanation and derivation of the timely coverage of the bridging loan